Comprehensive care
+ honest prices
We've made it simple. Benefit packages for employers with full medical, dental, vision and perks without the headaches or hidden fees. Get real savings and top notch, modern benefits for you and your employees.
Medical

With more than 500,000 providers, rest assured your employees can keep the doctors they already see.

Dental

If your employees love free smart toothbrushes and great dental coverage, they will love our partnership with Beam Dental Beam Dental Beam is a smarter dental insurance company that delivers fundamentally better care by offering connected toothbrushes and lower dental premiums. .

Vision

Over 79 million people trust VSP – so does Sana. Your employees' eyes will be well taken care of.

Telemedicine

Get diagnosed and prescribed medication by phone, computer, or mobile app through PlushCare PlushCare With PlushCare you can access on demand care through your phone, tablet or computer – from urgent care to PrEP to lab testing PlushCare has your back. .

Mental Wellness

Hundreds of themed sessions on everything from stress and sleep to focus and anxiety by Calm Calm Calm is a mobile application for both Android and iOS devices that offers hundreds of themed sessions on everything from stress and sleep to focus and anxiety. .

Physical Wellness

Try yoga, barre, boxing, spin and more at thousands of popular studios through our partnership with ClassPass ClassPass ClassPass offers yoga, barre, boxing, spin and more at thousands of popular studios helping keep your employees happy and healthy! !

Maternity Care

Free access to end-to-end maternity care from pre-pregnancy to returning to work by Maven Clinic Maven Clinic Maven helps companies retain diverse talent, improve health outcomes, and reduce maternity and fertility costs by supporting every path to parenthood. .
Designed to save,
not sacrifice.
We like to say that we took your plan and made it better. From co-insurance to referrals, our motivation has been simple: give it all and then some.
*Pricing varies depending on the makeup of your company. Sana does not currently offer individual plans.
We give you more for less, saving your business up to 20% compared to traditional insurance.
Typical plan
Sana plans

Network

fixed network

A Fixed Network means that your health care plan has contracted with specific doctors and hospitals. With Sana you can see who you want, when you want – we got you.

all-access All-Access

Sana plans are All-Access, which means everything is considered in-network. There are no out-of-network fees, and we work directly with providers to make sure seeing your doctors remains as seamless as possible. 

Co-insurance

60-80%
90%

Urgent care

$50-100 copay
$25 copay

Routine adult & child care

Cancer screenings

Mammograms & OBGYN exams

Concierge service

Telemedicine

?
Network
Typical Provider

fixed network

Sana Savings

see your doctor

Sana Standard, Plus, Premium

see your doctor
Urgent care
Typical Provider

$50-100 copay

Sana Savings

$25 copay

Sana Standard, Plus, Premium

$25 copay
Claims negotiation
Typical Provider

Sometimes

Sana Savings

Always

Sana Standard, Plus, Premium

Always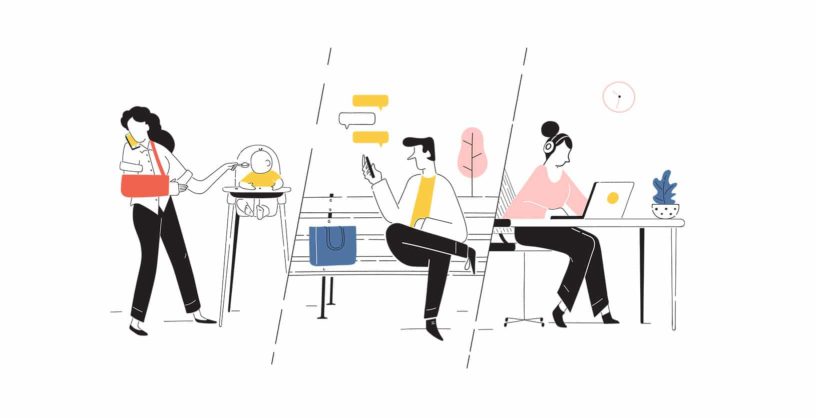 Reach us how you want and when you want.
Call, email or chat with our Member Advocate team to get quick answers to your questions.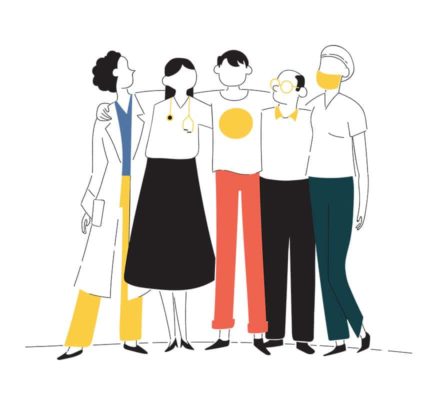 Keep your doctor. Ditch the fees.
We've done away with the old-school network. With our All-Access plans, you can see any provider you want without worrying about out-of-network fees.
Learn more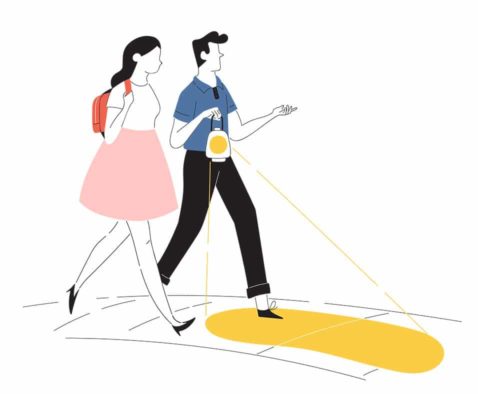 Demystifying benefits every step of the way.
We break it down so you understand exactly what you're getting, how much you're paying, and why. All the info you want and nothing you don't.
Learn more

Coverage you can
comprehend.
What factors affect your plan price?

Lots. Everything from age to gender, to zip code, plays a role in your costs.

What is fair-value reimbursement?

Fair-value reimbursement means you pay a fair market price for medical care in your area and avoid arbitrarily high bills from providers.

What plans are right for your employees?

Talk to a Sana Member Advocate today and see what plans save you money and help attract and retain top talent.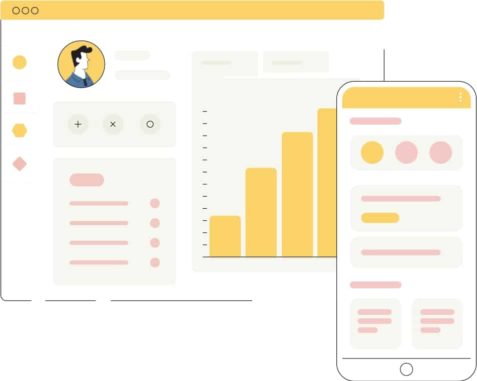 Tools that do more so you don't have to.
Manage your organization's benefits more easily than ever before. See your medical, dental, vision and other benefits with a single log-in. Get access to admin tools that save you time as you go through open enrollment, add new employees, and so much more. 
Benefits Analytics
Plan Administration & Management
Medical, Pharmacy, Dental, & Vision
Navigation & Patient Advocacy
Ready to change the
way you do benefits?
Get Quote