Deliver Benefits
Your Clients
Will Love
Sell level-funded plans that save SMBs 20% on premiums while improving member support and provider access
Why Sell Sana?
Simple, Rich Plans
Unmatched co-insurance, deductibles, and out of pocket maximums for SMBs.
Real Savings
Our clients average 20% premium savings vs traditional small group plans.
Best in-class Customer Experience
Sana's Net Promoter Score of 30+ is 4X that of legacy carriers.
Sales & Onboarding Support
Sana can handle quoting, proposals, Open Enrollment & more, or fit within the current agency service model.
Broker Tools
Sana's platform offers broker admin access to client benefits administration, online enrollment, and reporting.
Competitive agency compensation
We pay brokers 5-7% of total premiums sourced.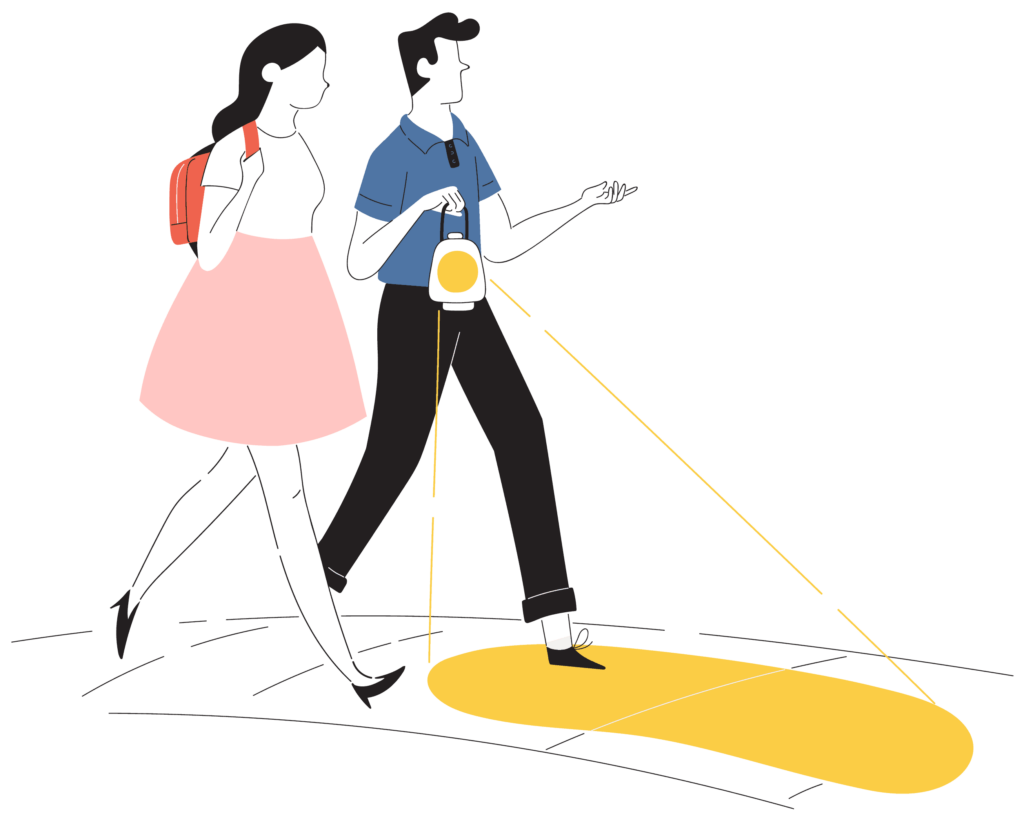 Ready to talk
about selling Sana?