Who loves health
insurance? Sana
members do.
Sana is changing the way these businesses do benefits.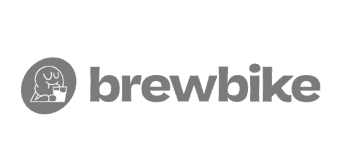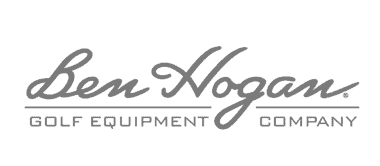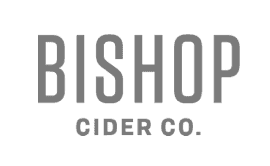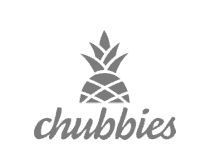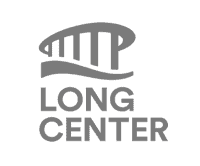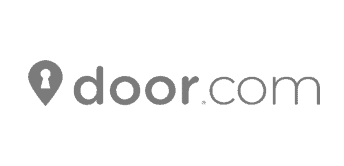 Happy Customers
Prior to Sana, Jack Boles was insured by one of the major health insurance providers. "Like everybody else, insurance costs were killing us," says Brenda. Since they were such a small group, they thought their only option for reasonable premiums was a really high deductible plan. But that's not what their employees wanted.
"I haven't seen a plan with a $500 deductible that's affordable in a decade or more. Being able to show that is a really big deal," says Amber. Value was important, too and Sana's premiums seemed like a deal for everything that came with the plans.
"Thank you for everything that you've done for me! You made what could have been a difficult and stressful insurance process into one that is manageable. You took the time to explain everything to me and went out of your way to contact my providers. On top of that, you are one of the sweetest, kindest people I've had the pleasure to work with."
"We have been loving Sana, the customer service and coverage are both wonderful. You guys have been a breath of fresh air…health care carriers have always been a thorn to work with. So, working with y'all has been professional, efficient, and personable. Appreciate all you do!"
"We definitely reduced our cost in health insurance by about 40%. It was a big savings and a no-brainer."